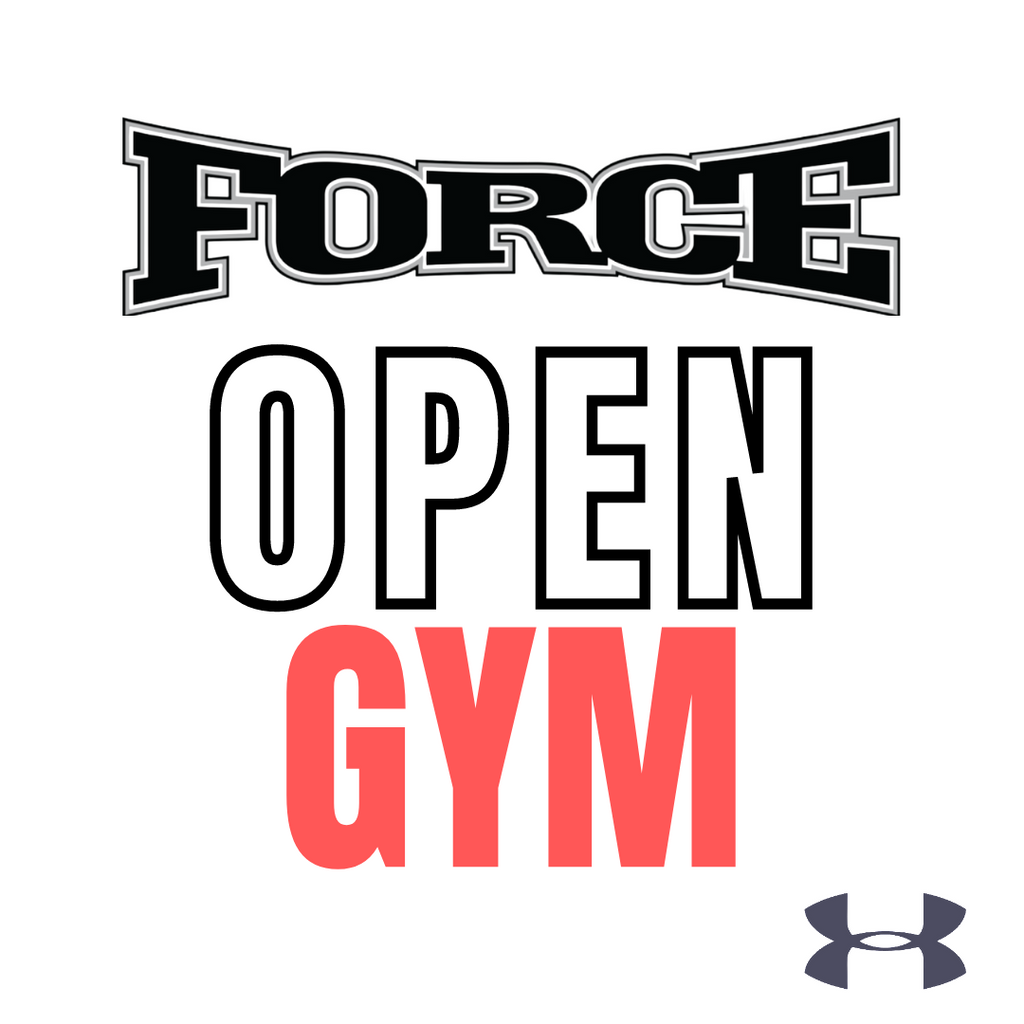 Event Registration
Open Gyms (Ages 8-18)
THERE IS NO ADVANCE ONLINE REGISTRATION for this clinic. This page is for informational purposes only.  You must show up and sign up the day of clinic you would like to participate 15 minutes before and pay. WALKUP Registration ONLY for these open gyms!
SUNDAY OPEN GYMS!
Time: 1p-3p (time change of open gym beginning July 1st, 2023)
Ages: 10-18
Price: $5---PAY AT DOOR
Location: Force Sports Center 
Open Gym will be held each Sunday starting July 1st through November 12th! Play with other players of similar age or talent level and get some great game play in!
**Come from 12-1p for our Serving clinic for $5 and then stay for open gym EVERY SUNDAY!

If you have questions please don't hesitate to call our office @ 210-323-0181 OR email jamie@saforce.net