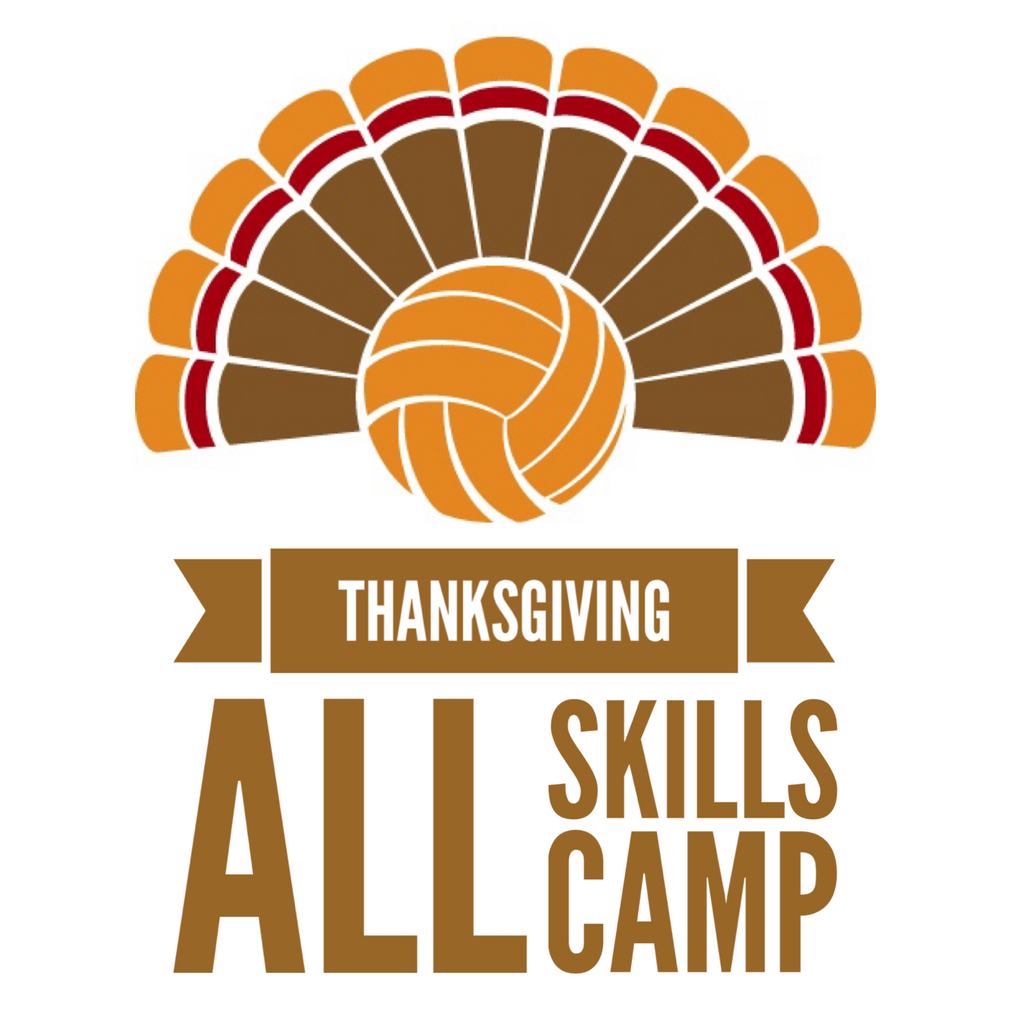 Event Registration
Thanksgiving All Skills Camp
This two day camp aims to help 8 to 14 year old's continue development in each of the "skill areas" of volleyball, as well as the level and speed of the actual game. Similar to our SUMMER ALL SKILLS CAMP!
Date: November 20th & 21st
Time: 9a-12p (both days)
Cost: $99.00
WHERE: Force Sports Center - 7218 N Loop 1604 E
AGES: 8-14 (3rd grade to 8th graders welcome!)
Please wear athletic shoes/court shoes, athletic shorts/spandex, and a comfortable t-shirt/work out shirt.  Kneepads are suggested but not required. 
**We do have a store where players can purchase shoes/spandex/socks/kneepads
WALK UPS ACCEPTED BASED ON AVAILABILITY
 NO REFUNDS
Call our office for more information or email our directors: 
---
More from this collection